Red Lodge Mountain is Montana Skiing, pure and simple. No lift lines, no attitude, no big prices. Just great snow, great people, and an authentic experience in Montana's Rocky Mountains.
Request a Media Visit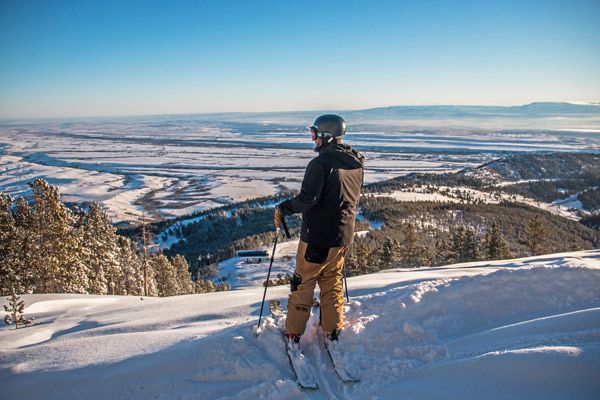 We're looking forward to contributing and assisting with your next project. If you'd like to setup a type of media visit, please reach out to [email protected] by email. We encourage you to reserve your visit 2-4 weeks in advance, if possible.
Here's what our team will want to know:
The purpose of your visit/story assignment
Your media affiliation
When and how long you plan on visiting, and
What assistance you'll need from us
We will do our best to accommodate your dates, however, there may be times when we are already booked. We typically require a letter of assignment on company letterhead from your editor, publisher, news director or producer that includes a date when your piece is expected to run. We also ask that you send your story once it has been published.
Professional Filming and Photography:
 Filming and photo shoots require additional approvals and may require Forest Service permits and proof of insurance. Please contact the Marketing Department at least three weeks in advance.
Contact:  [email protected]
In the News
Press Releases