Seasonal Locker Room
CLOSED FOR THE 2020/21 SEASON
As of now the seasonal locker rooms will be closed for the 2020/21 winter season. We are exploring other options such as a season-long ski check. Please know that if conditions change, locker holders from last season will have first priority in securing a locker.
Bag & Gear Check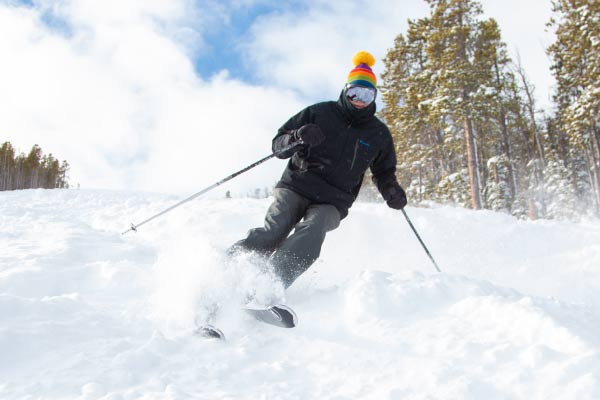 OPEN DAILY |  8:00 A.M. – 4:30 P.M. 
beginning january 18, bag check will be closed mondays-thursdays
Bag Check is open daily from 8am to 4pm. Here you can store your boots, skis, boards, and bags during the day or overnight, and access them as many times as you need throughout the day. 
Regular Season Rates:
Holiday Rates: 
December 19 – January 3; and February 12-14
Day-Use Lockers
OPEN DAILY | 7:30 A.M. – 4:30 P.M.
Located in the lower level of the Main Lodge. Those utilizing day use lockers will be able to access their bags as many times as they want throughout the day.
Cost is $7 for a regular bag and $10 for a large bag.