Brown Bag Area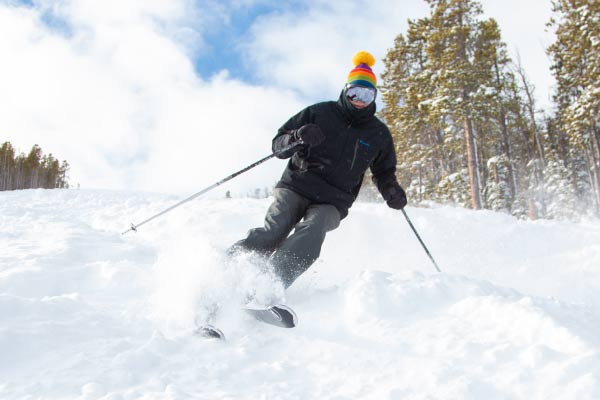 OPEN DAILY (Starting 12/19/22)  |  8:00 A.M. – 4:00 P.M. 
Our Brown Bag Area is located in our base area just down the stairs across from the Main Lodge and will take the place of last season's Bag Check room. This area is free to use and will have limited shelves for storage and tables for eating. It will remain locked throughout the day, accessible by door code. To receive the entry code of the day, stop by the Red Snowsports Tent, where you may also rent a Day-Use Locker with a dedicated lock located inside the Brown Bag Storage Area for $10 per day. The Brown Bag Storage Area will not be staffed and Red Lodge Mountain is not responsible for any lost or stolen items.
Go Pro Lockers
OPEN DAILY | 7:30 A.M. – 4:30 P.M.
Located in the lower level of the Main Lodge. Those utilizing day-use lockers will be able to access their bags as many times as they want throughout the day.
Cost is $7 for a regular bag and $10 for a large bag.  
Overnight Storage:
Overnight lockers can be reserved at the Red Snowsports tent for $15 per night and up to a limit of 7 days for $100. Please note that availability is limited.
Seasonal Locker Room
To reserve yours, please call Grizzly Peak Outdoors at (406) 445-0751 or email [email protected]. 
Upper Locker Room: $230 **All Sold Out**
Lower Locker Room: $325 **All Sold Out**