2020/21 LIFT TICKETS

BOOK ONLINE & IN ADVANCE TO SAVE UP TO 46% OFF TICKET WINDOW PRICES.
Purchases must be made at least 1 day in advance to receive a discount. Limited number of tickets available, walk-up purchases not guaranteed. Buy online & in advance to ensure you can come up. 
*Walk-up / ticket window rates will be higher.
RELOAD YOUR RFID CARD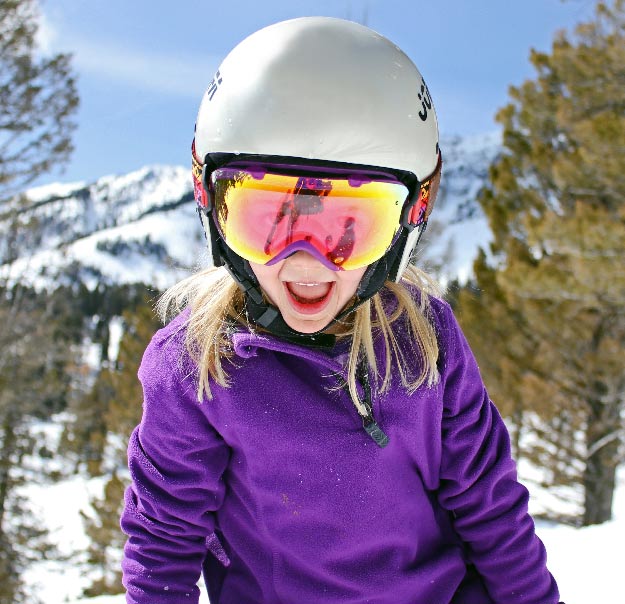 To add more days to your RFID Card, simply follow the steps below.
Login or create an account
Pick your day(s) and add them to your cart
 Assign a family member to each ticket product.
 Select:
– Add New Media if this is your first visit to Red Lodge Mountain this season, OR if you lost your previous RFID card.
– Reload Media if you have an RFID card from your last visit.
– Add Another Media Card to this Account if you have an RFID card that is not currently listed on your profile. 
Checkout
Skip the line at the ticket office and go directly to the lift. 
RFID Cards
With our new RFID technology in place, you'll be able to reload your lift ticket. Then on your next visit you can skip the ticket office and go directly to the lift, by reloading your ticket online. Not only is reloading your RFID Card super easy, it's also eco-friendly. 
Thanks to our new ultra-high frequency RFID cards, you can leave your season pass, 6-tix, or lift ticket in your pocket. Our lift operators will greet you with a quick swish of the hand scanner and you'll be on your way. Just remember, a quarantined card must be in a pocket by itself in order to scan properly.
Give the Gift of Skiing with a Gift Card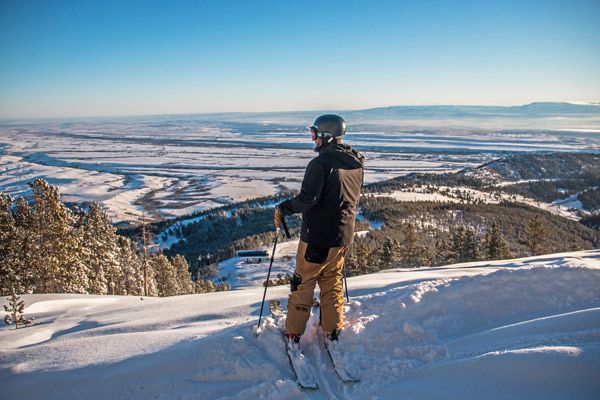 Give the gift of skiing this holiday season with a Red Lodge Mountain gift card. Gift cards can be used anywhere on the mountain including on lift tickets, gear from the mountain shop, food and drinks in the Bierstube, or at our retail store Grizzly Peak Outdoors.
Purchase your gift card at any of our retail locations or by calling (406) 446 2610