2023/24 Lift Tickets On Sale Now!
BOOK ONLINE & IN ADVANCE TO SAVE! DAY OF PURCHASES ARE ONLY AVAILABLE AT THE TICKET WINDOW.
Online purchases must be made at least 1 day in advance to receive a discount. Limited number of tickets available, walk-up purchases not guaranteed. Buy online & in advance to ensure you can come up. Lift tickets are nonrefundable and nontransferrable.
*Walk-up / ticket window rates will be higher.
**Military Discounts are available at the ticket window to those with a military ID. Military discounts are not valid for spouses or dependents.
***Due to capacity constraints, College rate tickets are not available this season.
****Use the age you will be on the date visiting for ticket prices.
RELOAD YOUR RFID CARD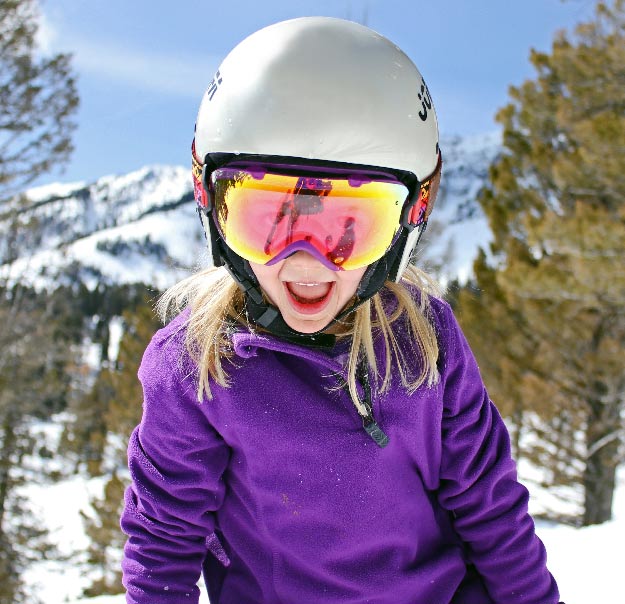 To add more days to your RFID Card, simply follow the steps below.
Login or create an account
Pick your day(s) and add them to your cart
 Assign a family member to each ticket product.
 Select:
– Add New Media if this is your first visit to Red Lodge Mountain this season, OR if you lost your previous RFID card.
– Reload Media if you have an RFID card from your last visit.
– Add Another Media Card to this Account if you have an RFID card that is not currently listed on your profile. 
Checkout
Skip the line at the ticket office and go directly to the lift. 
Sunday Special | $30 Half Day Tickets
Every Sunday, take advantage of discounted afternoon turns with a $30 half-day ticket then enjoy some live music at the Bierstube! These tickets can be purchased at the ticket window and are valid starting at 12:30 PM.
*Not available 12/24/23, 12/31/23, and 2/18/24*
Flex Tickets
Waiting for the perfect powder day? Flex tickets are redeemable for one day of skiing and riding without locking you in for a specific date! *Blackout dates apply*
BLACKOUT DATES:
12/23/2023 – 1/01/2024
2/16/2024 – 2/18/2024
How to use our RFID Kiosks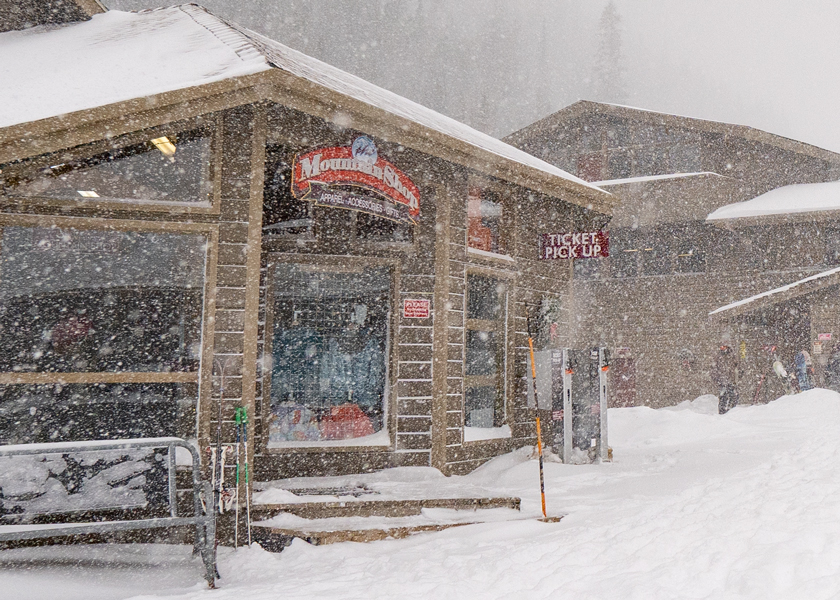 RFID Cards
With our new RFID technology in place, you'll be able to purchase your lift ticket online and pick it up at one of our self-serve kiosks in the base area. Then on your next visit you can skip the ticket office and go directly to the lift, by reloading your ticket online. Not only is reloading your RFID Card super easy, it's also eco-friendly. Instructions on how to reload coming soon.
Thanks to our new ultra-high frequency RFID cards, you can leave your season pass, 6-tix, or lift ticket in your pocket. Our lift operators will greet you with a quick swish of the hand scanner and you'll be on your way. Just remember, a quarantined card must be in a pocket by itself in order to scan properly.
Give the Gift of Skiing with a Gift Card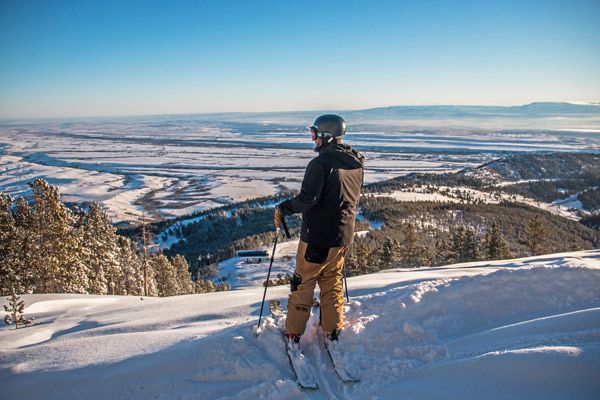 Give the gift of skiing this holiday season with a Red Lodge Mountain gift card. Gift cards can be used for online purchases, lift tickets, gear from the Mountain Shoppe, and our downtown retail store Grizzly Peak Outdoors!
Purchase your gift card at any of our retail locations, by calling (406) 446 2610, or with the link below.