The COVID operating plans will closely adhere to all guidelines set forth by Local and State health authorities, as well as the CDC. Please note that even in spite of our best efforts, it is still possible to transmit or contract the Coronavirus while on the premises. All individuals who are considered high-risk should consult their medical providers and employ extra caution while on site.
If you are planning a visit from out-of-state, we encourage you to review travel guidance from both your local health authority as well as the state of Montana. 
Any individuals who are experiencing symptoms of COVID-19 should abstain from visiting all Red Lodge Mountain properties.
Golf Course
All guests are recommended to wear a face mask while inside the Pro-Shop.
UPDATED APRIL 22, 2021
PLEASE DO YOUR PART AND:
Wear a face mask when inside the Pro Shop.
Assess how you're feeling. If you are sick or might be coming down with something, please visit us another day.
Practice social distancing and stay 6 feet away from other parties.
Limit the number of people in your party that go into the Pro Shop
Utilize the hand sanitizer upon entering the Pro Shop, located by the door.
Be kind and respect other golfers.
 
Banquets, Weddings, & Events
UPDATED APRIL 22, 2021
 POLICIES & OPERATIONS 
Face Masks 

are required when indoors and when social distancing is not possible.  Exception for eating and drinking only.
PREVENTATIVE MEASURES WE'RE TAKING TO PROTECT OUR GUESTS, STAFF, AND COMMUNITY: 
Increased 

disinfecting

 of frequently touched items, benches, and door handles

 

All 

staff 

are required to

 wear face masks

 

All staff members 

are required to 

complete a daily wellness check each morning prior to coming to work. Those feeling ill or exhibiting symptoms of illness are instructed to stay home.

 
The Mountain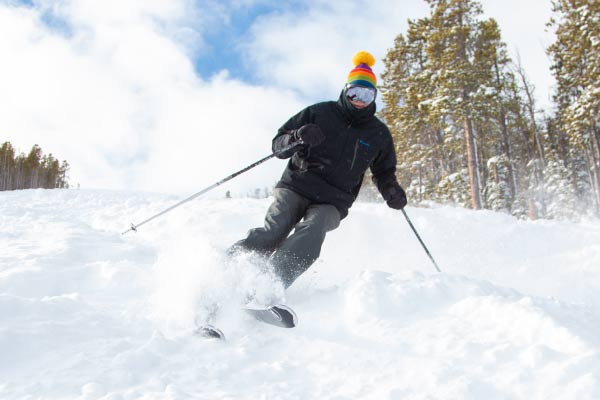 LINKS TO ADDITIONAL INFORMATION